Lubri~bath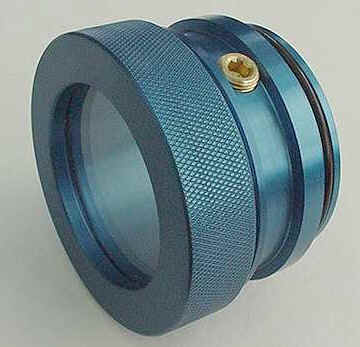 Oil Bath Hub Adapters
from
Fixture Engineering
Never grease pack wheel bearings again!
Convert any trailer hub to an oil bath system.
FEI Lubri~bath hub adapters
Constantly bathe rotating bearings in lubricant

Allow you to check fluid level at a glance
Scratch resistant Lexan® lenses show lubricant level at all
times.
Lexan® is a registered trademark of GE Plastics.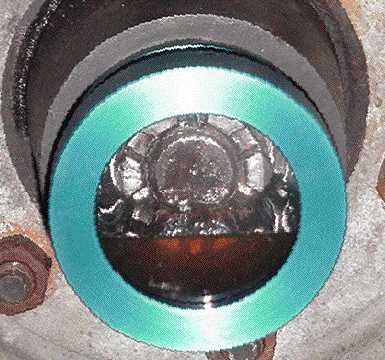 Uncontaminated
Water in the hub is easily seen.
No need to disassemble the hub to check for contamination.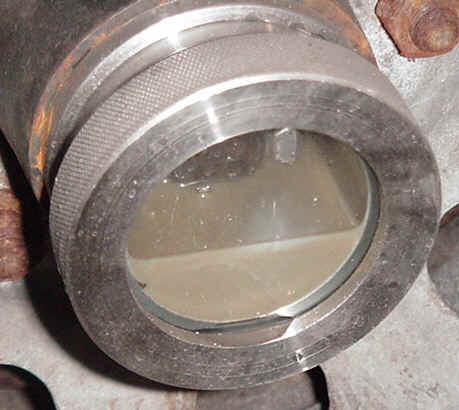 Contaminated
CNC machined from billet aluminum for durability and precision.
Anodized for attractive appearance and long life.
Positive seal at all points. Highest quality materials.
Easily installed without special tools.
No modifications required.
Synthetic lubricant keeps bearings cooler
and extends bearing life.