Printed
Circuit Board
Tooling &
Accessories:





Machine
Shop:


JJA UltraEdge
VACUUM FRAME
REPLACEMENT PARTS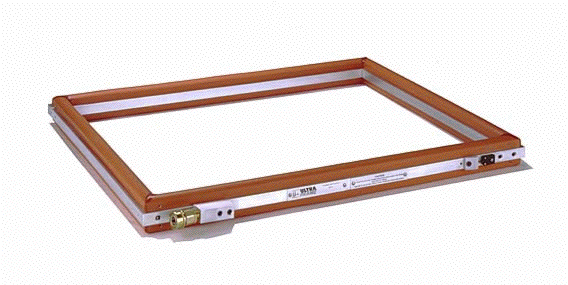 When Ordering replacement Vacuum Frame parts for your JJA UltraEdge, be sure to provide us with the serial number located on the metal tag on the side of the frame (normally on the same side as the connectors). This will aid us in determining specific part requirements accurately. When ordering Gaskets, be sure to specify XTR or LP Type and provide us with the outside dimensions of the gasket or frame.


Gaskets

2 Types:

XTR: High Profile -1.5" (pictured above)

LP: Low Profile -1"

Connectors

4 Types:

1) VAF130: Disconnect-Coupler (Female connection @ base)

2) VAF131: Disconnect-Coupler (Male connection @ base)

3) VAF132: Connector-Nipple (Female connection @ base)

4) VAF133: Connector-Nipple (Male connection @ base)

Connector Blocks


Thermocouples


"Skilled In-House Machinists and Operators
for Fixtures and Tooling Since 1986"