Printed
Circuit Board
Tooling &
Accessories:





Machine
Shop:


PINS AND BUSHINGS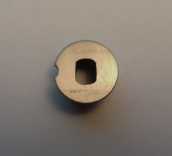 Standard Tooling Pins

Material Selected Alloy
Hardness 60+ Rc
Manufactured to Customer design length. Standard round and flatted round available, as well as custom designs.


"Non-Stick" Tooling Pins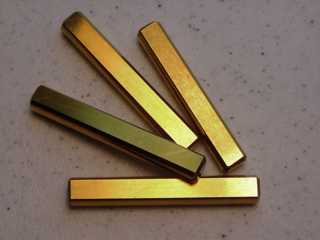 Fixture Engineering offers custom manufactured non-stick pins. This is a pin with a coating (80+ Rc) that resin does not adhere to. Pins require no cleaning or tumbling. Coated pins greatly reduce the time and effort required to remove them. Non-stick pins reduce pits and dents as resin debris is not carried back to the layup area.


Bushings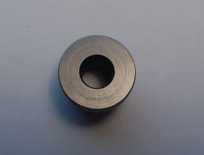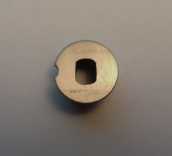 Material A-2
Hardness 56-58 Rc
Available in .080" or .125" shoulders
Customer specified hole or slot
Manufactured to tight tolerances to assure position accuracy.
Slots are EDM cut to ensure accuracy.


"Skilled In-House Machinists and Operators
for Fixtures and Tooling Since 1986"