Printed
Circuit Board
Tooling &
Accessories:





Machine
Shop:


ABOUT OUR COMPANY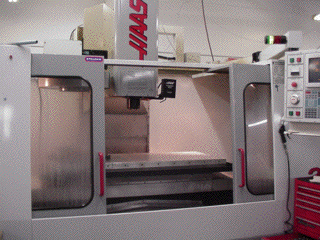 Fixture Engineering, Inc. was incorporated in 1986. Our primary business is the manufacture of tight tolerance tooling for the printed circuit board industry.

This tooling includes vacuum lamination equipment, multi-layer circuit board lamination registration tooling, circuit board drill registration tooling, solder flow pallets and circuit board auto-assembly fixturing.

During the last 33 years, Fixture Engineering has also developed considerable production machining capabilities. We have advanced capabilities in electronic data transfer, Cad Cam, CNC mill, CNC lathe, and CMM measuring.

Outside the PCB industry we have manufactured a wide range of products. These include gas pedal assemblies for high performance vehicles, lamination molds for a sports equipment manufacturer, components for aquaculture micro filtration systems, aerospace components and more.

In our facility, we use a variety of precision machinery including a Haas VMC, Fadal VMC, an Okuma Cadet CNC Turning Center, various knee mills and lathes equipped with DROs and a computerized CMM. We use a Gibb CAD/CAM system and can receive prints on disk or by e-mail in Vellum, DXF or IGES formats.

We have skilled operators and machinists and are committed to meeting your quality standards and production deadlines.

We appreciate your consideration of us in regard to your production machining needs. Please, do not hesitate to call, fax or e-mail if you have any questions or need a quote.


"Skilled In-House Machinists and Operators
for Fixtures and Tooling Since 1986"